BillboardTitle
BillboardText
95
Of these incidents involve harvesting credentials stolen from customer devices, then logging into web applications with them.
70-90
Of malware smaples are unique to an organization
95
Of malware types showed up for less than a month, and four out of five didn`t last beyond a week.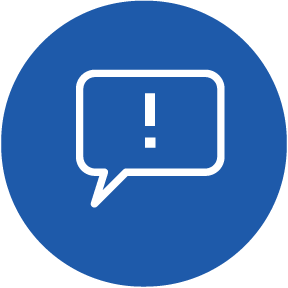 System Security
Hundreds of connected devices create hundreds of potential access points for attackers. Learn more about how to manage security in a highly connected world.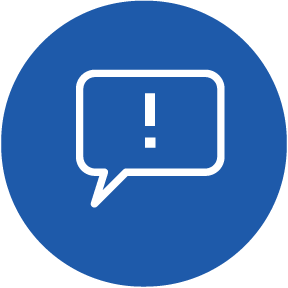 Embedded Security
Restricting access to information is the one way to enhance security. Organizations are challenged to provide the right access to every user every time. Learn how we help leading organizations meet this challenge.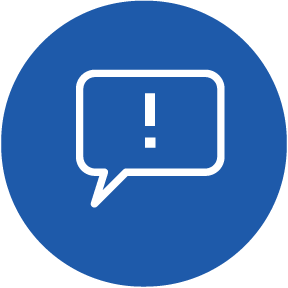 Secure Access
Through research and testing we`ve helped hundreds of organizations enhance their embedded device security and improved their software development processes. See how we do it.
---